PARS Member Memorials
Past PARS Members Remembered
The history of PARS is made up of good friends. Some people mentioned here have put their time and energy into the club, while others chose to contribute their knowledge and friendship to the group. Here are some photo-memories of people that have made PARS what it is today.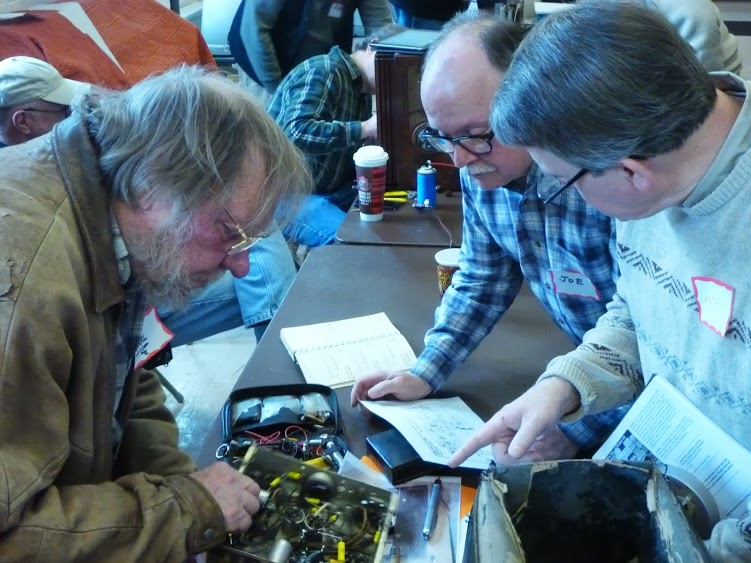 Karl Laurin--In Memoriam
Position
Karl Laurin was born, a steelworker's son, at McKeesport, PA in 1939. A grade school interest in
radios was inspired by their colored wires and availability. This led to the rescue and repair of
them in the neighborhood. A stint at Penn State preceded an Air Force enlistment and service as
a missile systems analyst technician on an Atlas F launch crew. In 1965, it was back to the TV
service bench until a faculty position opened up at Greensburg Institute of Technology. After
retirement, an amateur radio licence was acquired but a greater interest in antique radios led to
membership in the Pittsburgh Antique Radio Society (PARS) since 1996.
Karl has had 70+ articles published in our newsletter,
The Pittsburgh Oscillator
. His book of fictional radio short stories called
THE 3 STRIKES CAMP STORIES
is still available through the PARS web site at
pittsburghantiqueradiosociety.org
. He will be missed.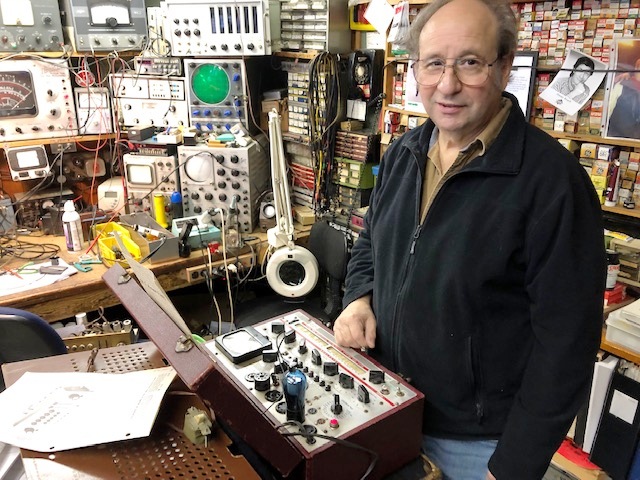 Don Polito--In Memoriam
Position
It is always difficult saying goodbye to someone we love and cherish. Family and friends must say goodbye to their beloved Donald P. Polito (Pittsburgh, Pennsylvania), who passed away on September 21, 2020. He was loved and cherished by many people including : his wife Carol Polito; his children, Lori Zubik (Charles), Dawn Lynn O'Brien (Ian), William Signori and Angela Williams (Connor); his grandchildren, Tatum, Chad, Ireland, Olivia, Logan, Bryce, Dominick, Brooklyn and Blaise; and his siblings, Thomas Polito (Donna Cassidy), James Polito, Joseph and Catherine Polito, and hundreds of friends in the Pittsburgh Antique Radio Society.