Pittsburgh Antique Radio Society
Center Stage
Banquet Hall
1495 Old Brodhead Road
Monaca, PA 15061
Flea Market Space Now Available
Antique Radios, audio gear, vacuum tubes, vintage electronics of every conceivable type! 70 TABLES! One six foot table is just $20. Additional tables are just $10 each. No computer gear. No food sales. Located at 1495 Old Brodhead Road, Monaca, PA  15061.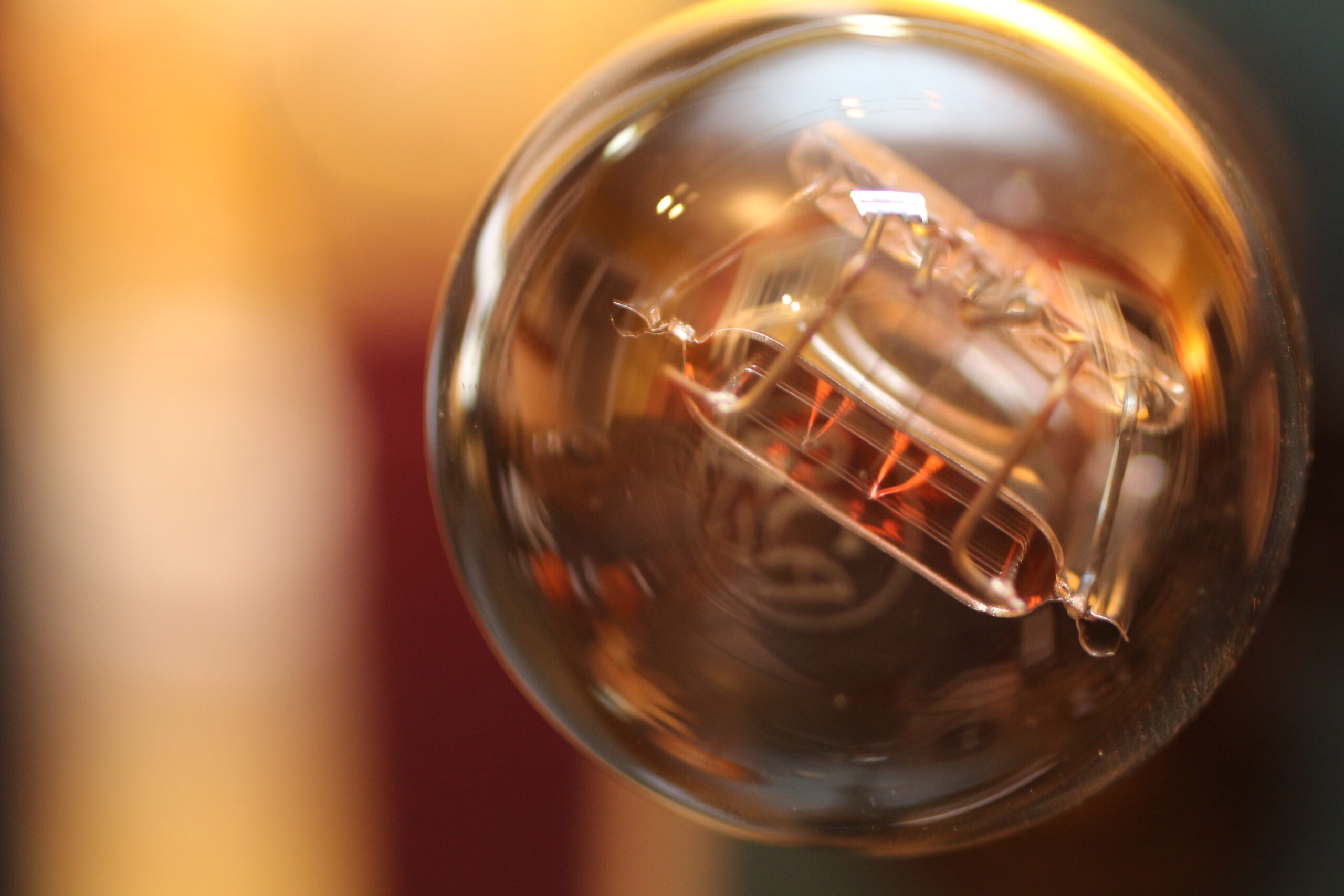 The PARS Tri-State Radio Fest is for the vintage electronics hobbyist, collector and enthusiast. You can buy, sell or trade in either (or both!) a flea-market and auction format. Flea market tables MUST be reserved (we sell out every year) and you can set up starting at 6:30AM. We try to accommodate specific table requests but reserve the right to assign you to any space we have available.
Auction lots can be checked in starting at 9AM through noon. The auction is CASH ONLY. It starts with general announcements at 11:30AM.  If you want to sell, bring your items to the auction check-in table starting at 9AM (a door in the back of the hall can be used for unloading). Tags are provided and every auction item must be tagged per the rules available at the check-in table. Your tag must specify a reserve if you want one. Sellers and buyers each pay PARS a 10% premium on every sale, collected when checking out at the end of the auction. No early check-out is available.
We have time to auction only 200-250 lots. So if you have many items to auction, you MUST contact us in advance to make arrangements. Do NOT show up with truckloads of items for auction. That is what the flea market is for. Auction services provided by Estes Auctions of Medina, Ohio, Cledis Estes, Auctioneer. Notice that the auction is CASH ONLY. There is an ATM across the street.
Flea Market Check-In at Front Table
Flea Market Tables Are Assigned, No Electricity Is Available
You MUST wear your color-coded "table owner" wrist band. Wrong color wrist bands will not be admitted until 8:30.
$5 General Admission Open
Raffle tickets (if available) are available at admission table and at PARS table
Turn in raffle tickets at PARS table
You must wear your wrist band
Auction Announcements and Auction Begins
Contest winners announced
If you are bidding, you need a bidder number assigned at the Auction Check-In Table. 
Bidders must be in auction seating. The auctioneer will not "look" for you.
Auction Is CASH ONLY. No checks. No cards. No exceptions.
A few of the radios in the auction
Well, we tried…The 17th annual PARS TSRF may not have its' usual beautiful raffle radio because of "technical difficulties". If available, the radio will be on display next to the admission table. But we may no be able to have a raffle this year. If available, you can purchase your raffle tickets when you enter. Good luck!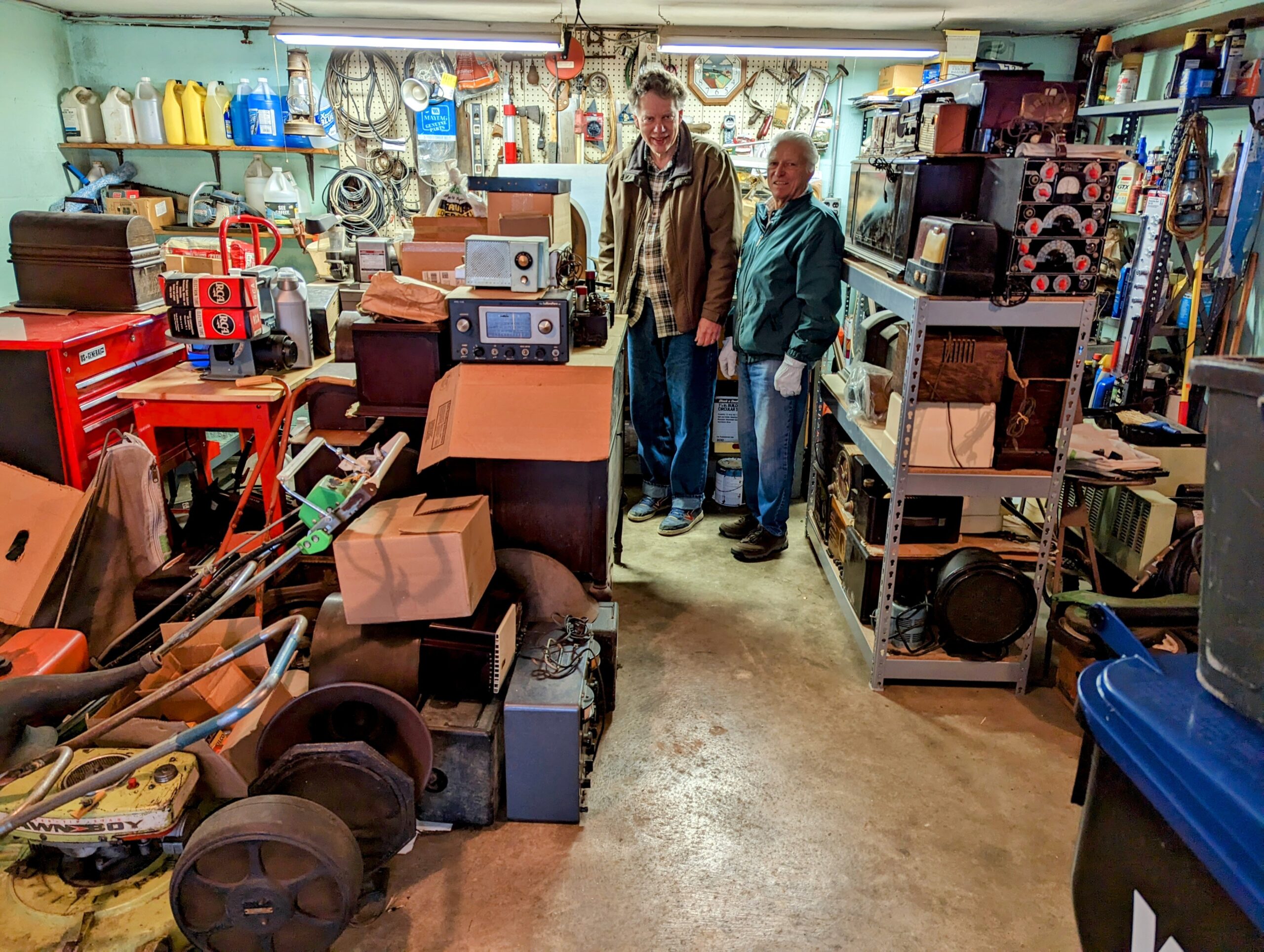 Contact PARS For Anything Else…