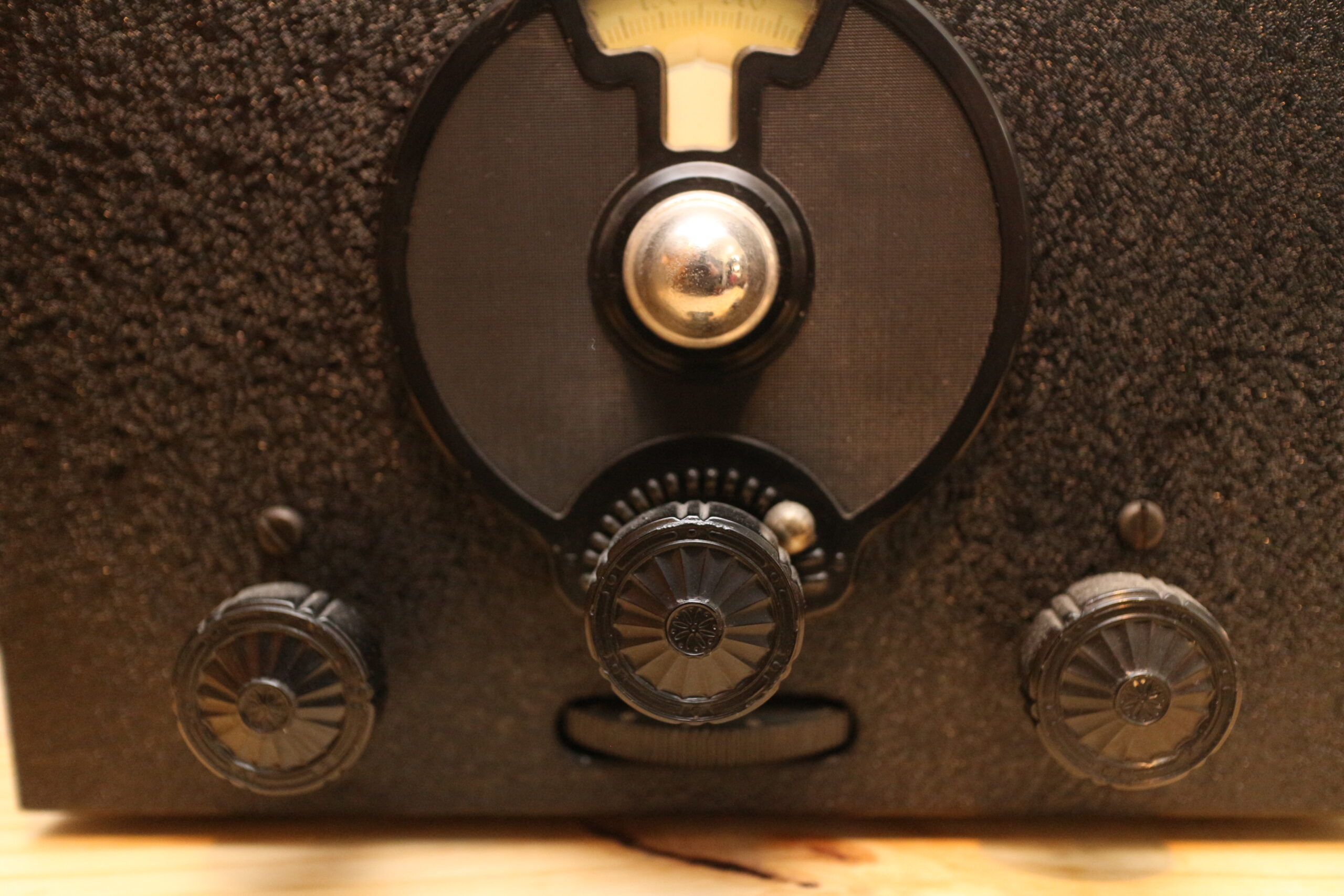 Pre-WWII Ham Radio Photos
It was an era of onrushing-change. Like the streamliners that captured American travel imaginations, the short waves captured the best efforts of America's ham radio operators. Especially in the 1920's, many hams built their own transmitters and receivers. But as the 30's wore on, a healthy list of ham radio manufacturers sprang into being. NOTE tho members submitting photos: The category of your POST determines the PAGE on which your pictures appears. To post an image to this page, select the PRE_WAR HAM RADIO PHOTOS category.
Constitution of the Pittsburgh Antique Radio Society, Inc. ARTICLE I - NAME The organization shall be known as the Pittsburgh Antique Radio Society, Inc. (Incorporated). ARTICLE II - PURPOSE The Society is incorporated as a non-profit corporation. The Society is...