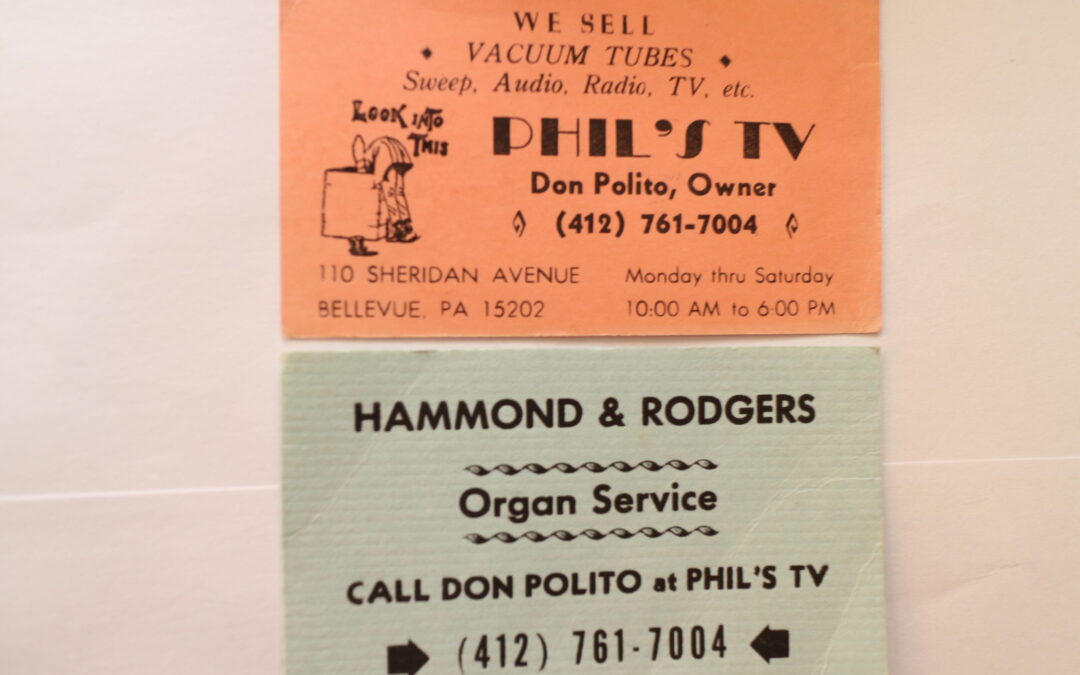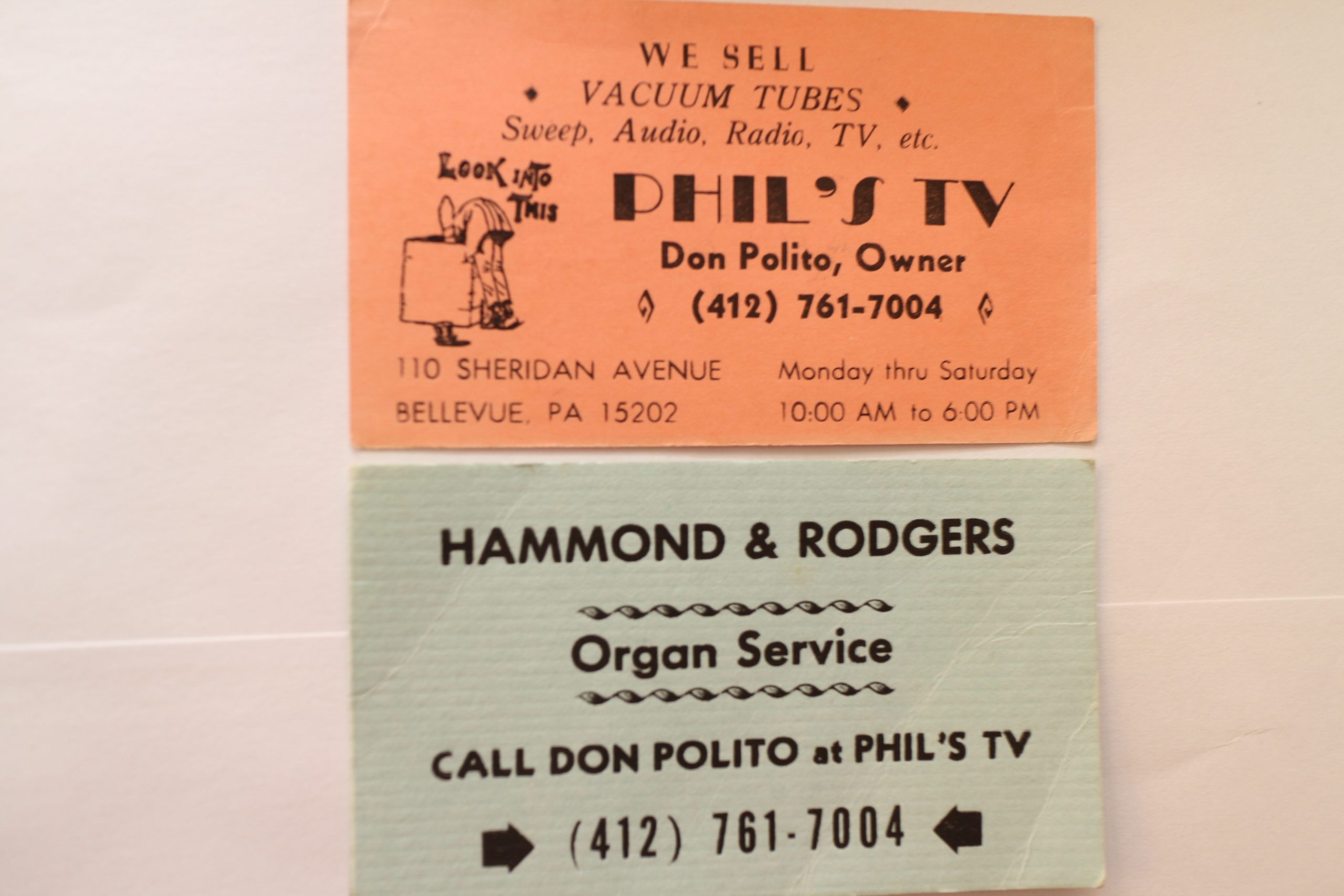 Long Time PARS Member Don Polito Passes
With grief deep in our hearts, we are sorry to tell you that Don Polito passed away yesterday evening at Forbes Regional Hospital after a tough- fought battle with leukemia. 
Funeral and visitation arrangements were emailed to all PARS members.  
Please do not directly contact the Polito family at this time, 
Several of us (including me) have items awaiting repair at Don's shop.  PARS members will be assisting Don's family in returning everything to its' proper owner.  Please be patient.
Here are detailed information about visitation and funeral for Don Polito…
Visitation will be held on Thursday, September 24th 2020 from 1:00 PM to 4:00 PM and from 6:00 PM to 9:00 PM at the Gene H. Corl Funeral Chapel and Cremation Services (4335 Northern Pike, Monroeville, PA 15146). A funeral service will be held on Friday, September 25th 2020 at 10:30 AM at the same location. The wearing of masks will be required, the maximum of 25 people will be permitted in the funeral home at one time and social distancing will be followed.