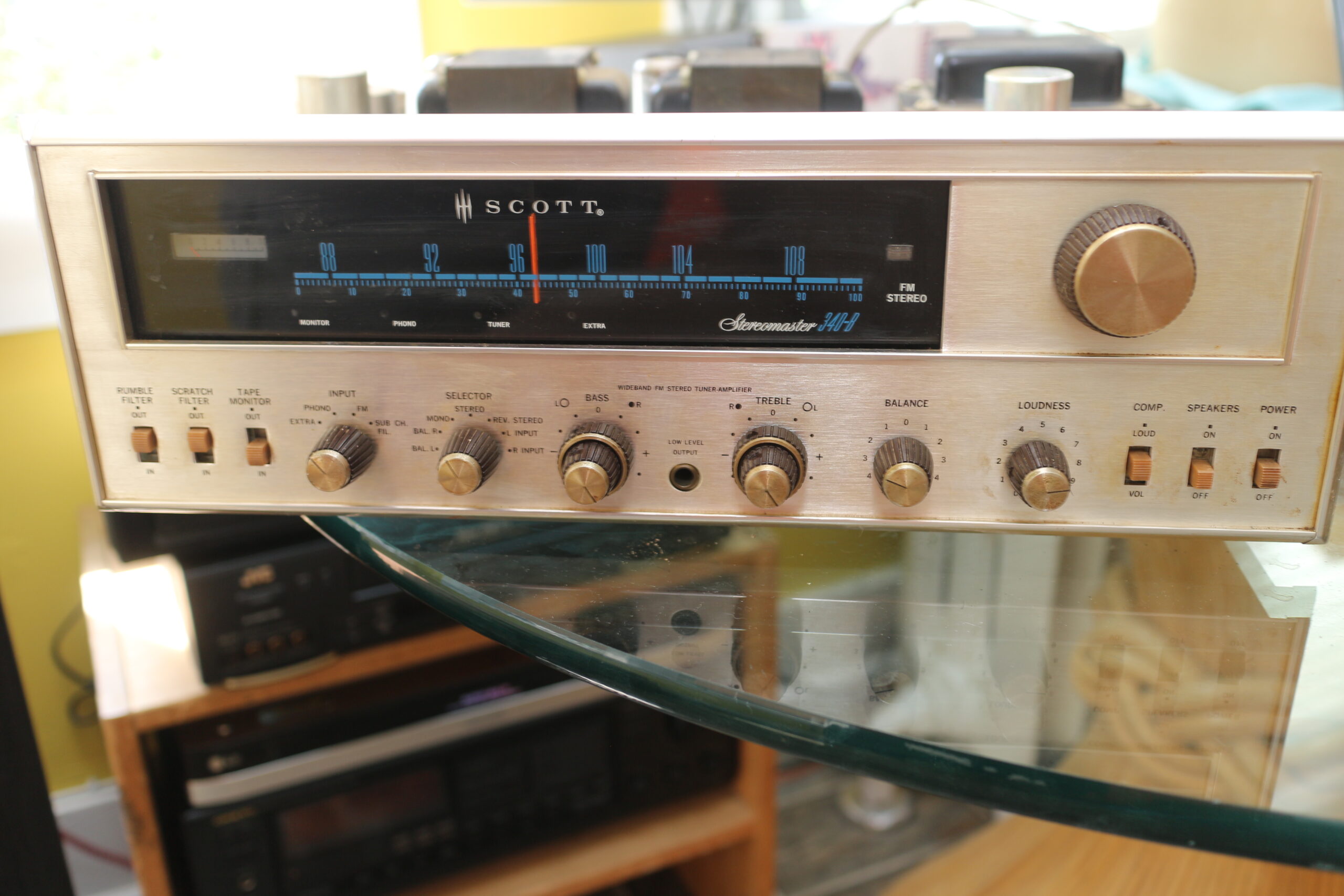 Vintage Tube Audio Equipment
Tube audio equipment is still being made and still enjoyed by a large group of hobbyists and collectors. But this photo gallery section is devoted to VINTAGE tube audio gear. his includes pre-amplifiers, power amplifiers, tuners and various accessories that PARS members use to engance their "golden-ear" experience.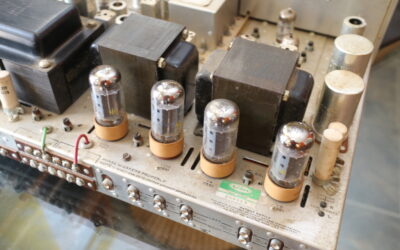 Toward the end of the tube era, this output stage design would be typical on high-end quipment.