KDKA,  Conrad  &  Westinghouse
When Pittsburgh Made Radio History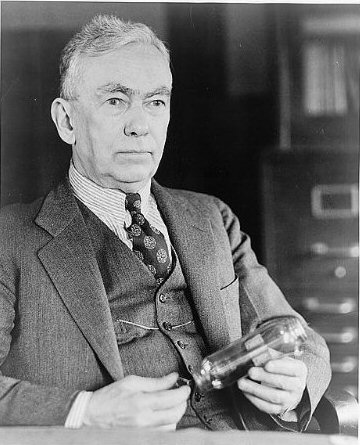 History's first broadcaster was an early ham radio operator – and the potential of radio mesmerized him.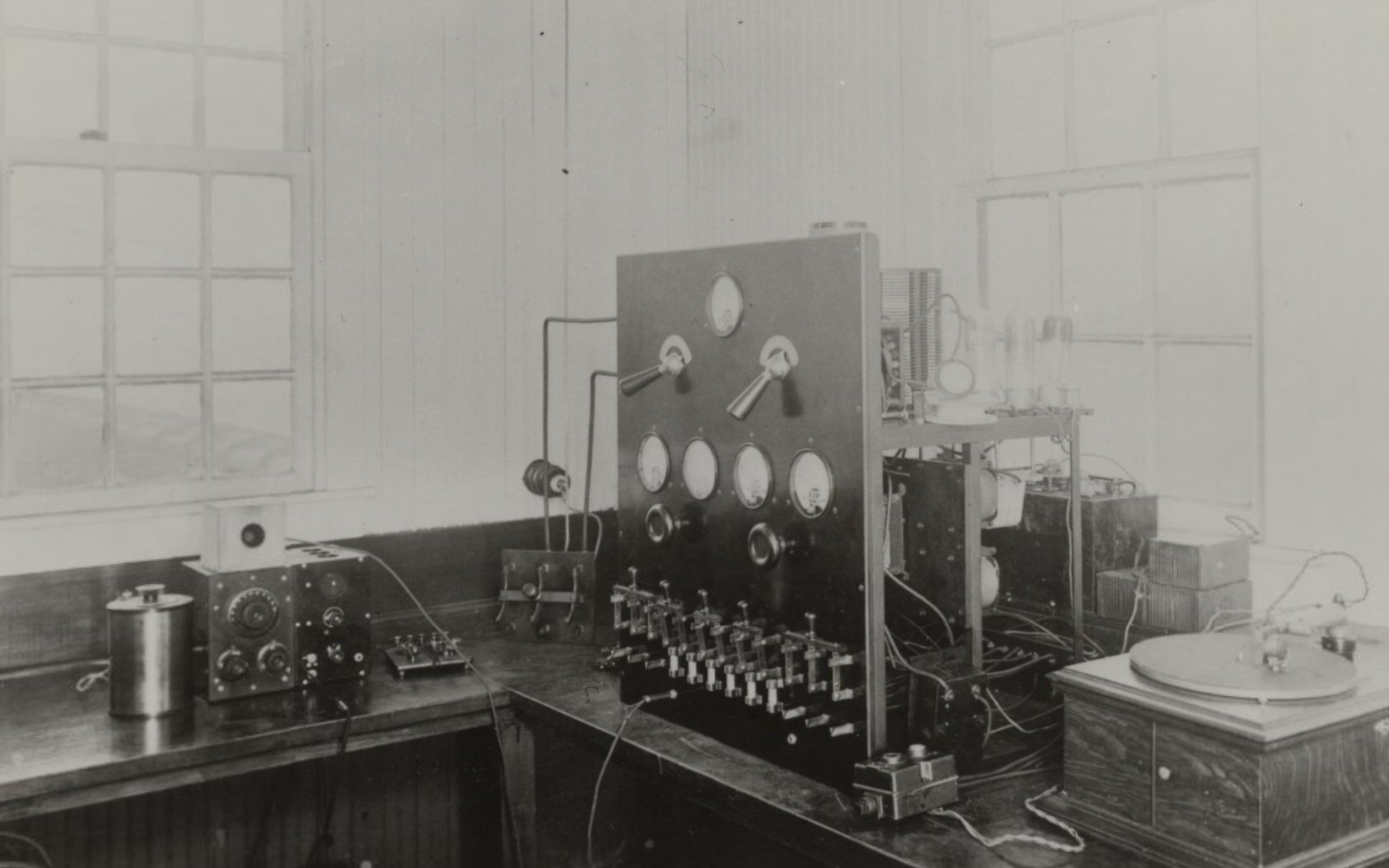 KDKA - 1020 On Your Radio Dial
The initials didn't stand for anything…..except for the future of change in America.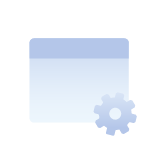 George Westinghouse A Life of Destiny
"Well gentlemen, what do you think?" – George Westinghouse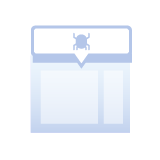 The "Also-Rans"
Was Pittsburgh's KDKA really first? At first it was, then later it wasn't. Now it's first again…maybe. You decide. 
When you join PARS, you become a link between today's incredible technologies and their foundations. PARS Collectors show the way with beautiful collections of broadcast entertainment technology that came and went in the blink of a moment. These are the moments that PARS preserves. Please join us!