David W. Kraeuter
3rd edition, 2014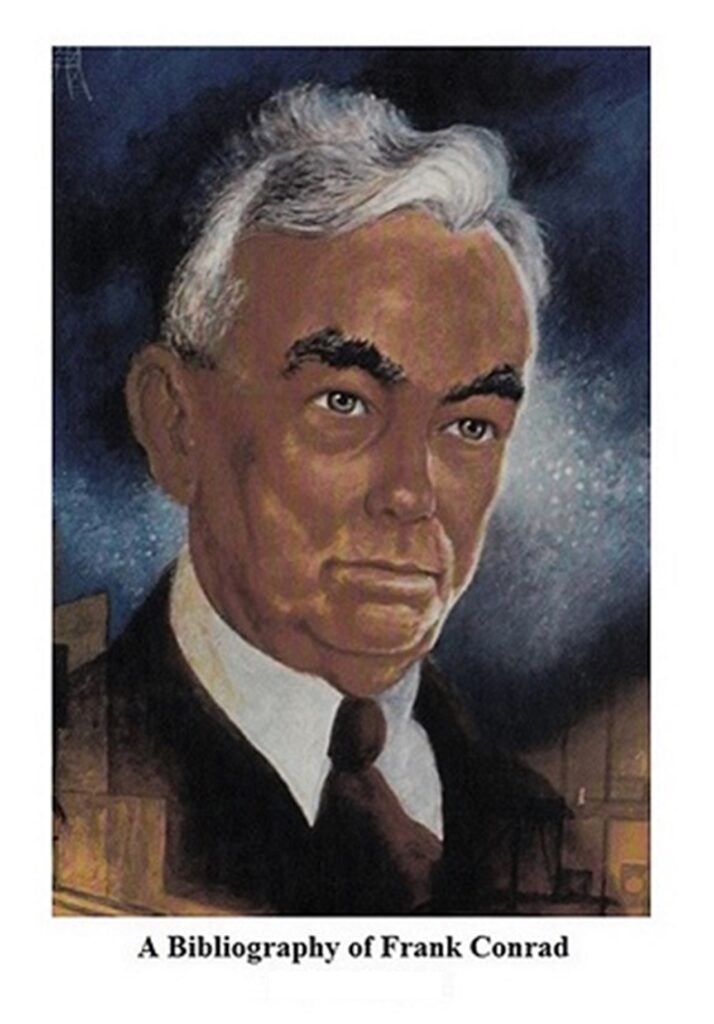 Westinghouse employee Frank Conrad was making radio broadcasts from his home in Wilkinsburg, Pa. in 1919 and earlier. His work led to the founding of radio station KDKA in 1920.
This comprehensive bibliography lists his 177 U.S. patents. Some English and German patents are listed. An attempt was also made to list all publications by and about Conrad through the late 20th century.
Paperback, 31 pages, 8 ½ x11, $10.81.
Download, $6.25.