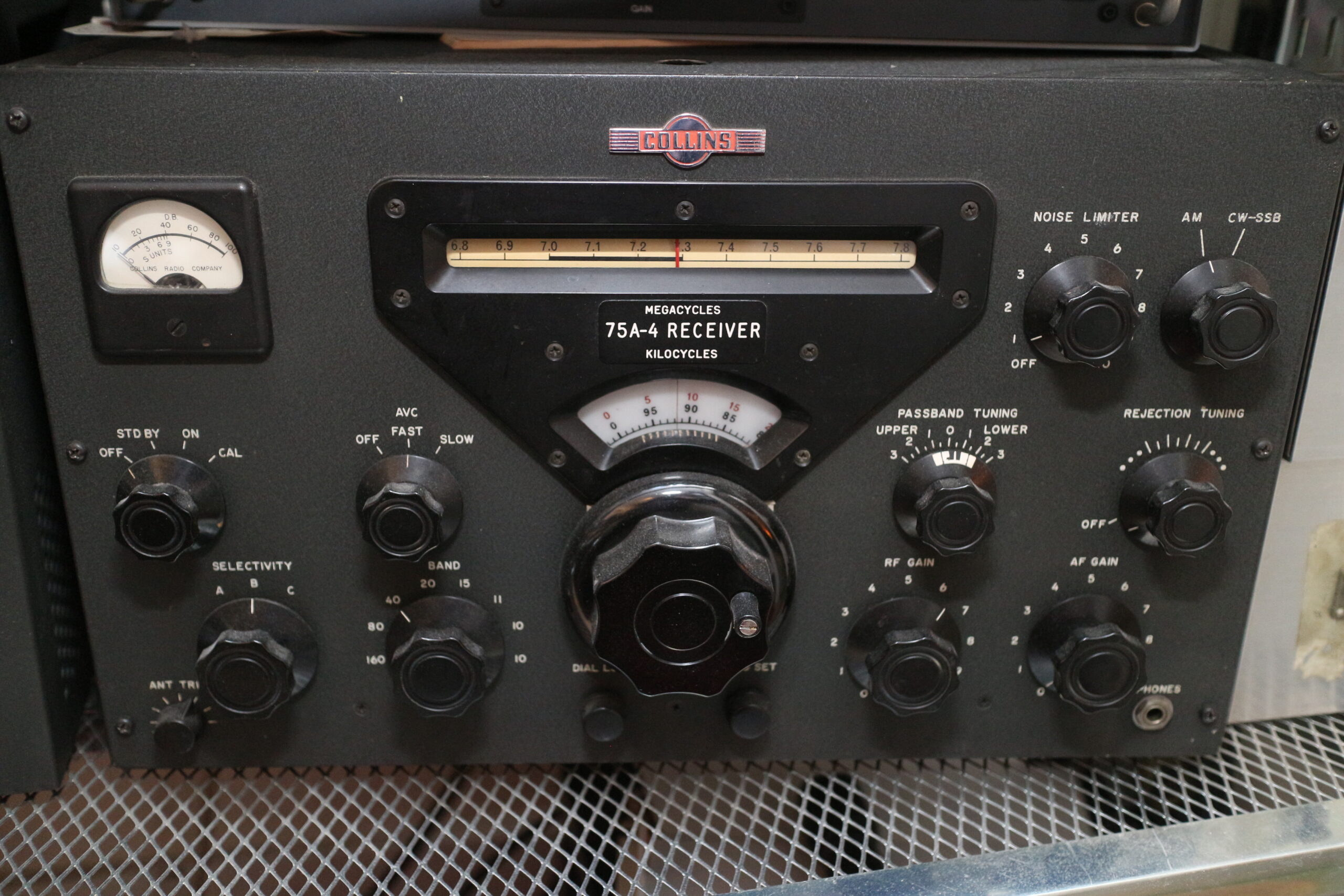 Post-WWII Ham Radio Photos
The US military had taken over most or all of the ham radio band allocations for the duration. The ham radio makers were devoted to making war materiel. In some cases this meant they just added a tag and some hardening to radios they were already makeing for hams. One example is the Hallicrafters HT-4 transmitter which became the basis for the famous SCR-299 and -399 division-level radio command centers. As the boys came home, competition became fierce–and we radio collectors were left with some of the most interesting equipment that a hobbyist could dream of. Here are pictures of radios owned by PARS members with ham gear in their collections.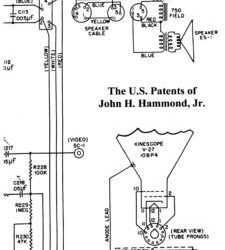 2nd edition, 2007 John H. Hammond, Jr. (1888-1965) was, like Edison, Alexanderson and Charles F. Jenkins, something of a patenting machine. Here we list his 536 patents, ranging from his 1912 patent for "Naval-war-game apparatus" to his 1968 patent for "Phase...