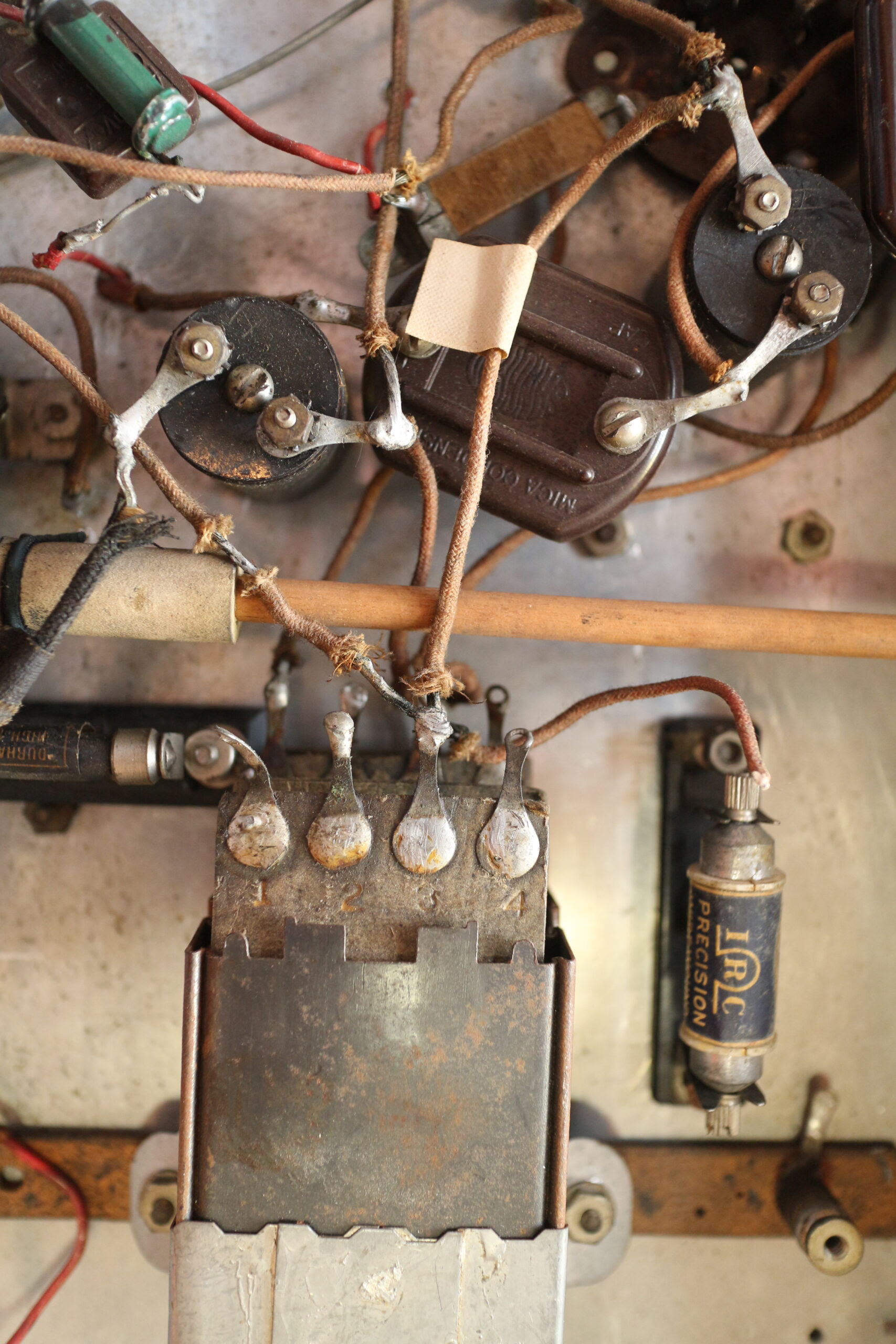 PARS Meeting – Saturday October 24th 2020
Fall Radio Clinic
CONTEST: Curtain Burner Radios with a Resistance Line Cord
Held at Brentwood Presbyterian Church, 3725 Brownsville Road, 15227
9AM to 2PM
9AM to 11:30 Open Flea Market–Free Tables For Members
10AM to 11:30 Clinic Experts Diagnose Your Radio
11AM: Possibly a brief presentation and contest winners announced.
11:30AM Lunch– We will have drinks, chips and a Subway sandwich lunch for $6.
Noon: Brief business meeting
Noon-2PM: More chat time and clinic time for those who want to stay.
The contest for this meeting will be Curtain Burners–Any radio with a resistance line cord
Please try to download and print off schematic and alignment/repair notes for your make and model radio before bringing it to the clinic.
schematic can be found here:
http://www.nostalgiaair.org/Resources/
If you are not sure of your model this site may help with its picture archive:
http://www.radioatticarchives.com/
For the radio clinic, you are invited to bring in any set that needs attention.
Our PARS experts will give a go at diagnosing and possibly repairing your radio.
Bring a friend to introduce them to PARS and our Hobby.