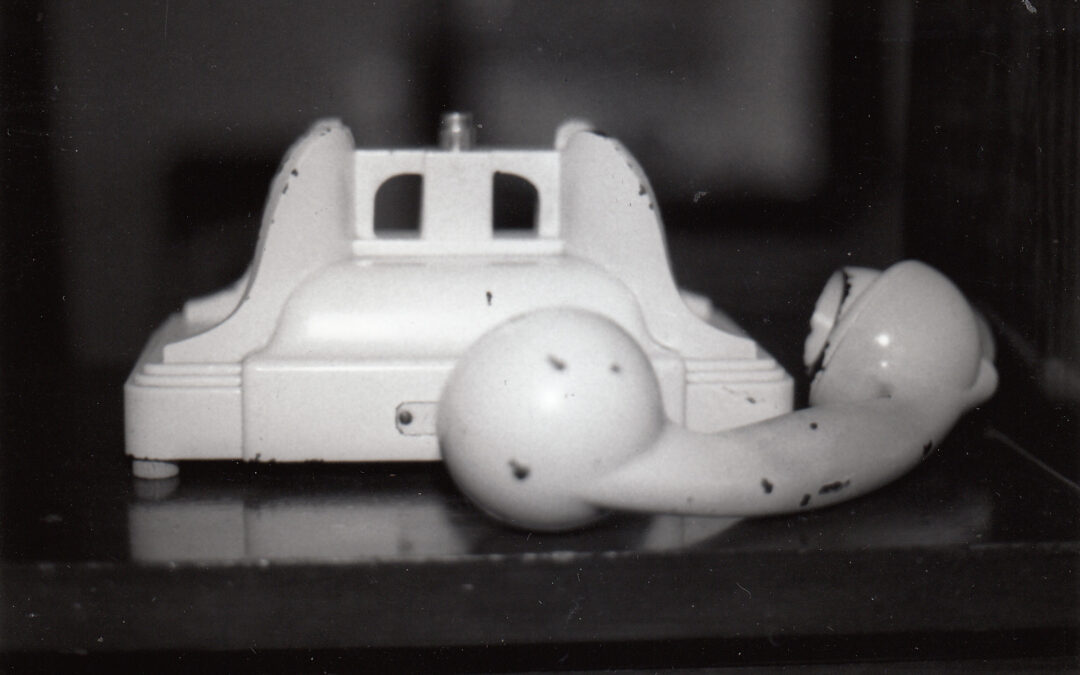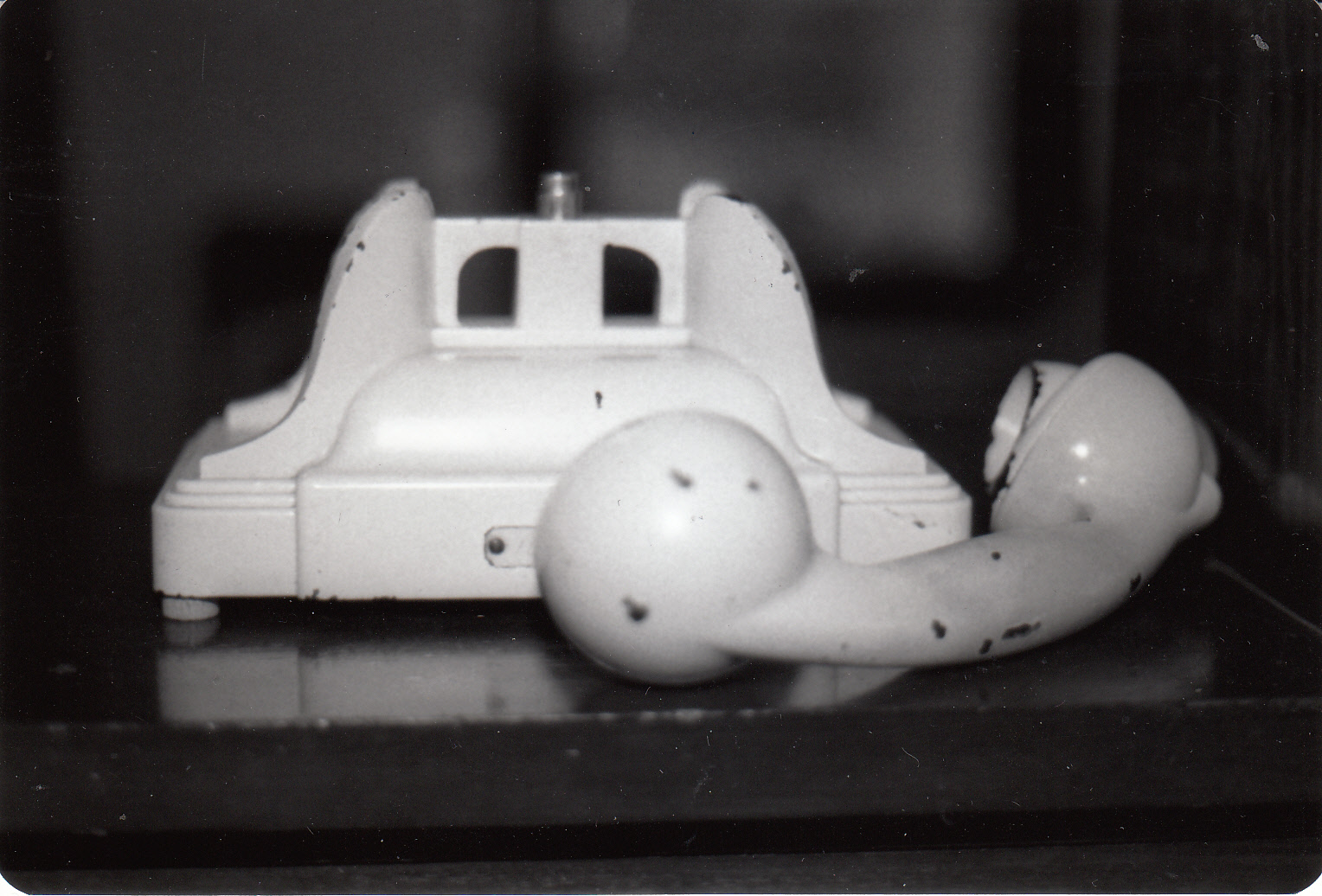 December 5th Holiday Luncheon
PARS Holiday Luncheon December 5th, 2020
Contest: Telephones
PARS MEETING and Holiday Luncheon
Saturday, December 5, 2020
Held at Brentwood Presbyterian Church, 3725 Brownsville Road, 15227.
Contest – Military Radios, in honor of the historic date of our Holiday Luncheon!
Since many members will be unfamiliar with your contest radio, it would be great if you can include something
in your display that adds context — manuals, ads from radio news showing your radio 'in use' and similar materials.
The Luncheon will be nicely catered as we have always done. Doors open at 10 for the flea market, lunch at noon.
Prior to the event, PARS members will receive a letter with dues renewal AND reservations for the Luncheon.
You are encouraged to bring spouses and friends for the same low, per-seat charge.
This is one of our largest attendances of any meeting.
The camaraderie at this meeting is a great way to wrap up another year of antique radio fun!
Please Note: This is a catered event that requires that you preregister and pay $18 per person attending.
all PARS Members will receive a registration form in their US Mail box in early November.
Please contact Jeff Pleva if you have not received the form – see Board Member link to left for contact info.